This auction has closed! Bids are no longer being accepted on this lot.
This is a traditional English auction.
Time remaining

2020-10-18T12:34:00+00:00

Current price

Log in to view.

Custom offer
Pedigree

Sire: Maple-Downs-I G W ATWOOD

Dam: Roccafarm Zandorra VG-87-DE VG-88-MS 2yr.
SALE UPDATE:
Wird in Abwesenheit verkauft / sellls in absentee
Location: Germany Letzte Kontrolle: / Last test: 34,4kgM 3.94%F 3.55%P ZZ: 63
Projected 305d 10.409kgM 4.16%F 3.40%P
Sells open and ready to flush!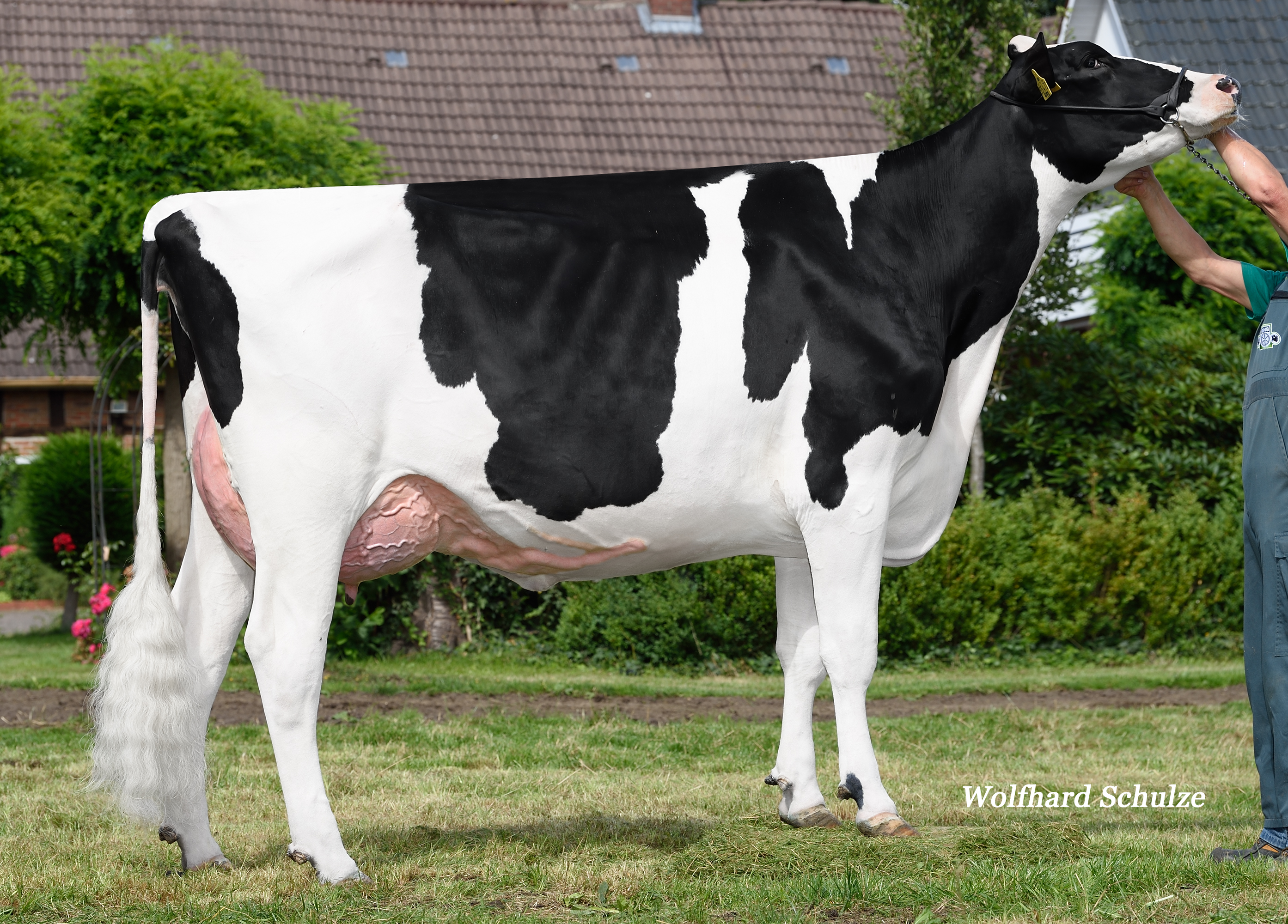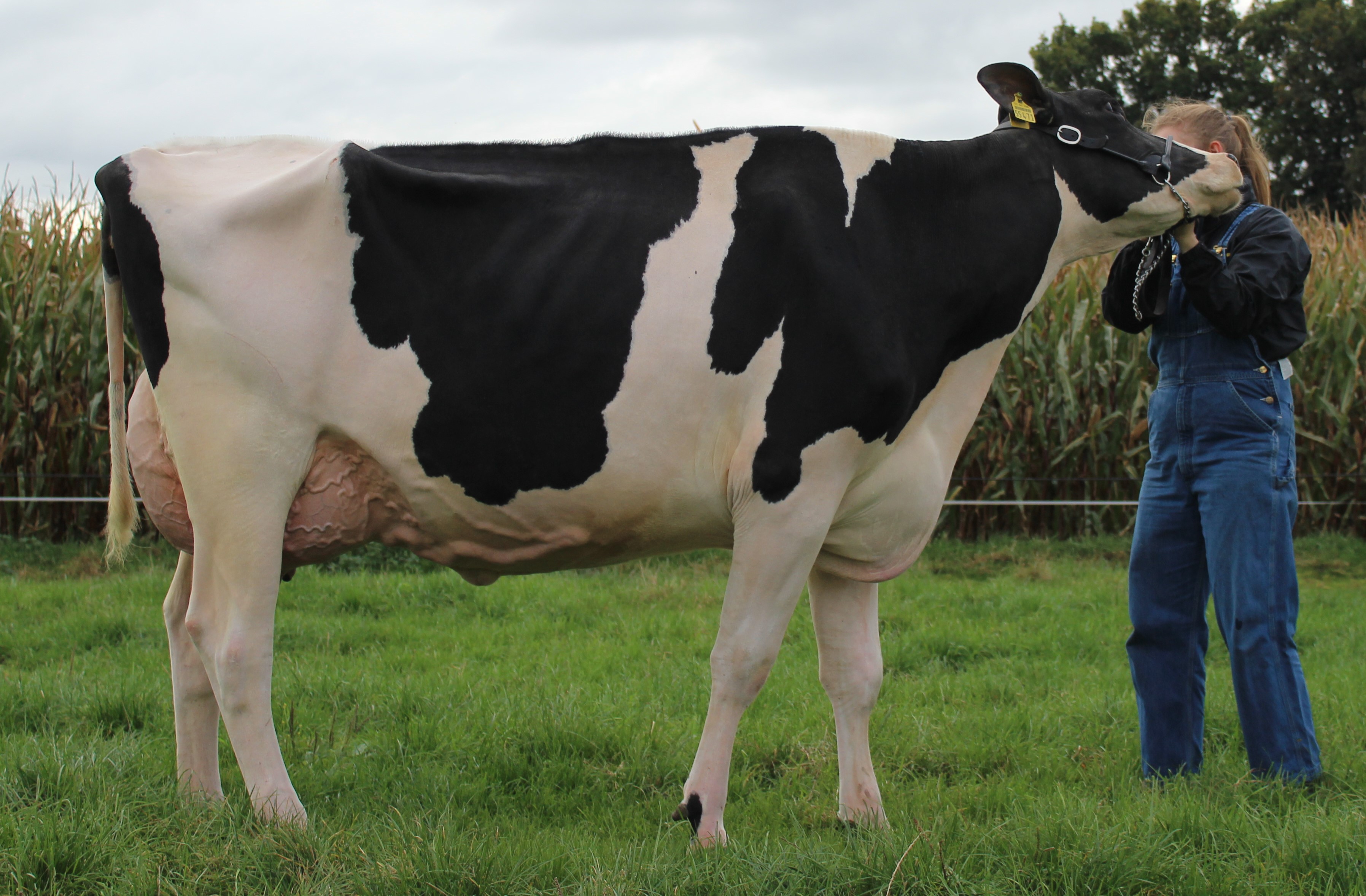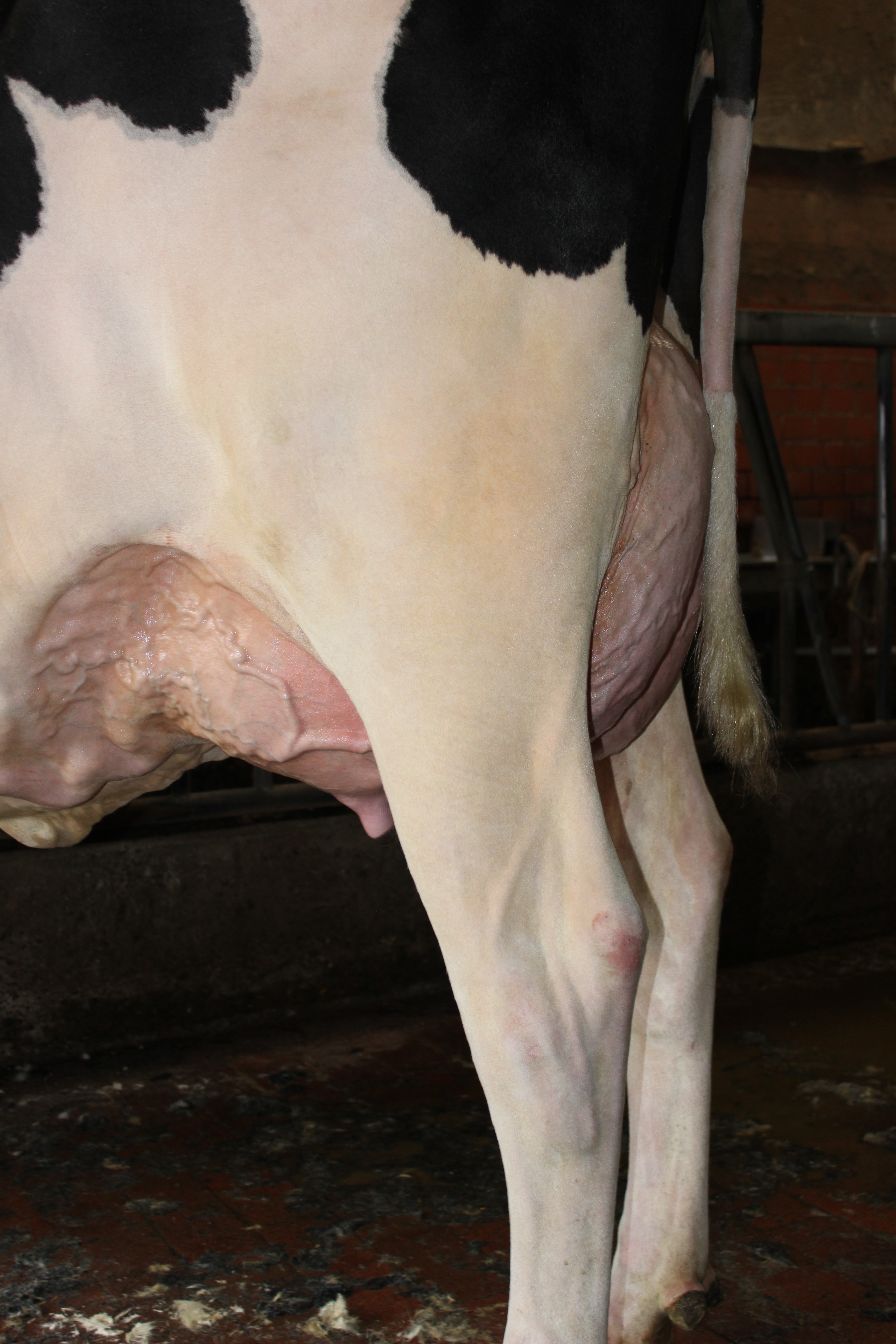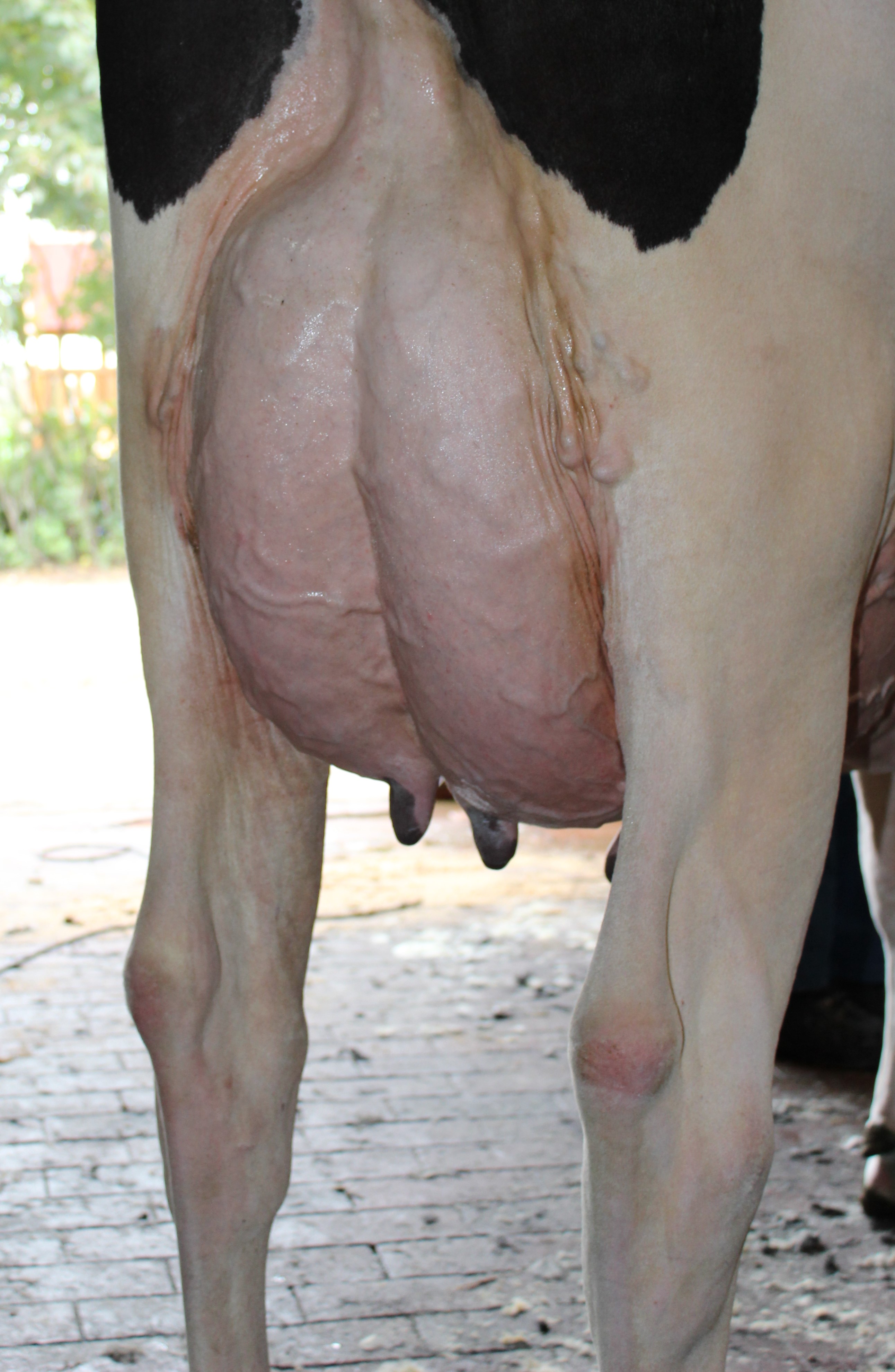 Lot 23. NH Atwood Zatia VG-86-DE 2yr. | SHE SELLS!
>> CLICK HERE >> for her video.